'matter is void' NFT artwork by teamLab explores the notion of ownership
matter is void by teamlab
international art collective teamLab unveils its first NFT artwork dubbed 'matter is void'. though this piece, the design team explores the notion of ownership. 'when the owner of the NFT modifies the words in the artwork, the value of the work changes with it,' the team explained. 
according to the artists, even though there is only one NFT of this work, it does not make it exclusive. an unlimited number of people all around the world can download and own this work itself. and that's why it cannot be unique. 'whether or not someone owns the NFT of the work, it cannot be distinguished from the downloaded artworks and they are all real.'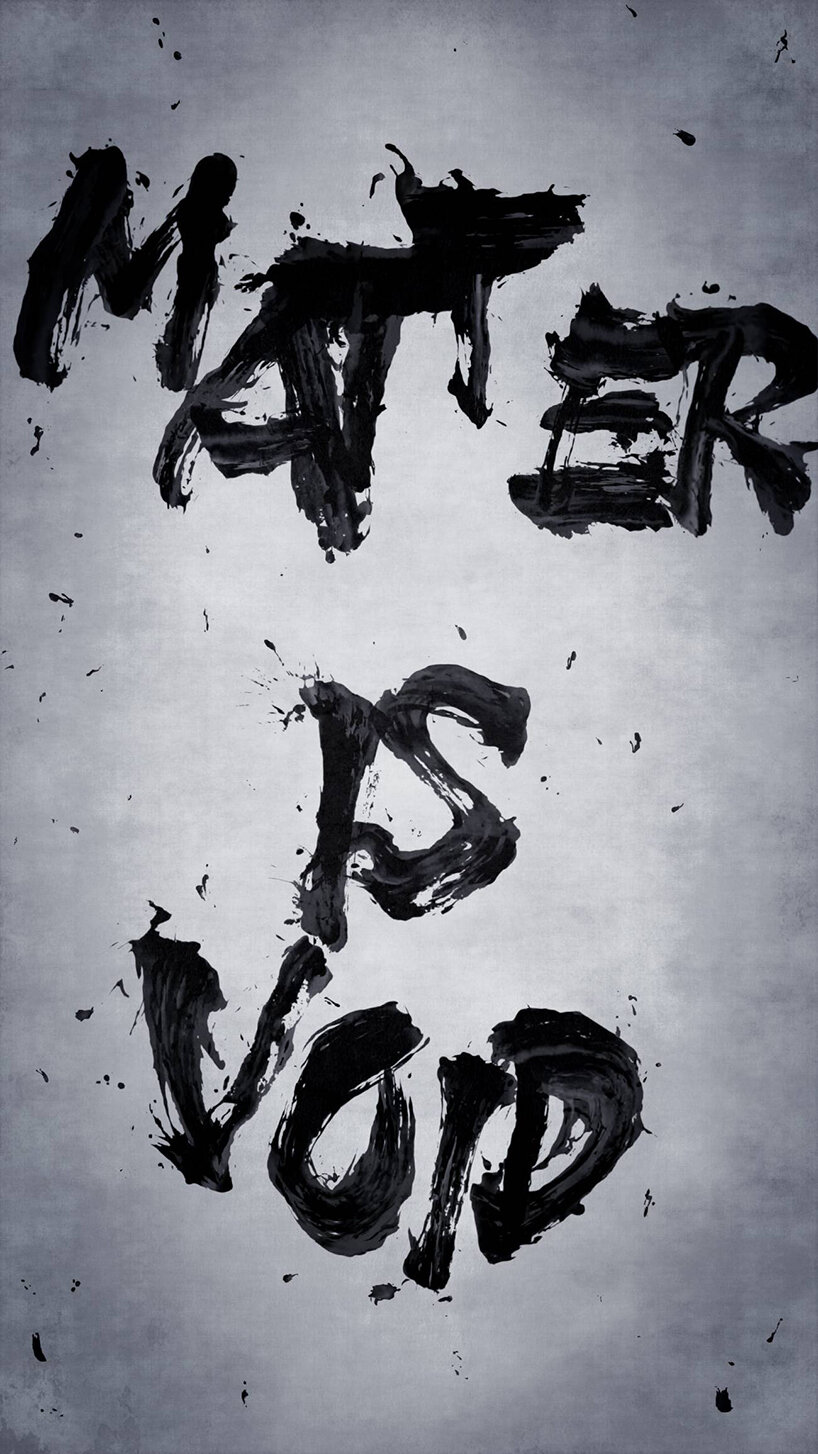 all images by teamLab
teamlab explores the notion of ownership
'matter is void' is the motto of the new artwork by teamLab (see more here). three words that if they lose their meaning, then the value of the artwork will change in turn.
'the artwork displays the words chosen by teamLab, matter is void, but if the NFT owner rewrites these words, those same words will be reflected in all versions of the artwork downloaded by people around the world,' noted the art team. 'if the words rewritten by the owner of the NFT possess value, more people may choose to own the artwork; and if the words do not possess value, people may no longer choose to display the work. there may be great value in rewriting the words of an artwork that many people look at and conversely little value in rewriting the words of an artwork that is not displayed anywhere. in other words, depending on the words chosen by the owner of the NFT, the value of the NFT will also likely change.'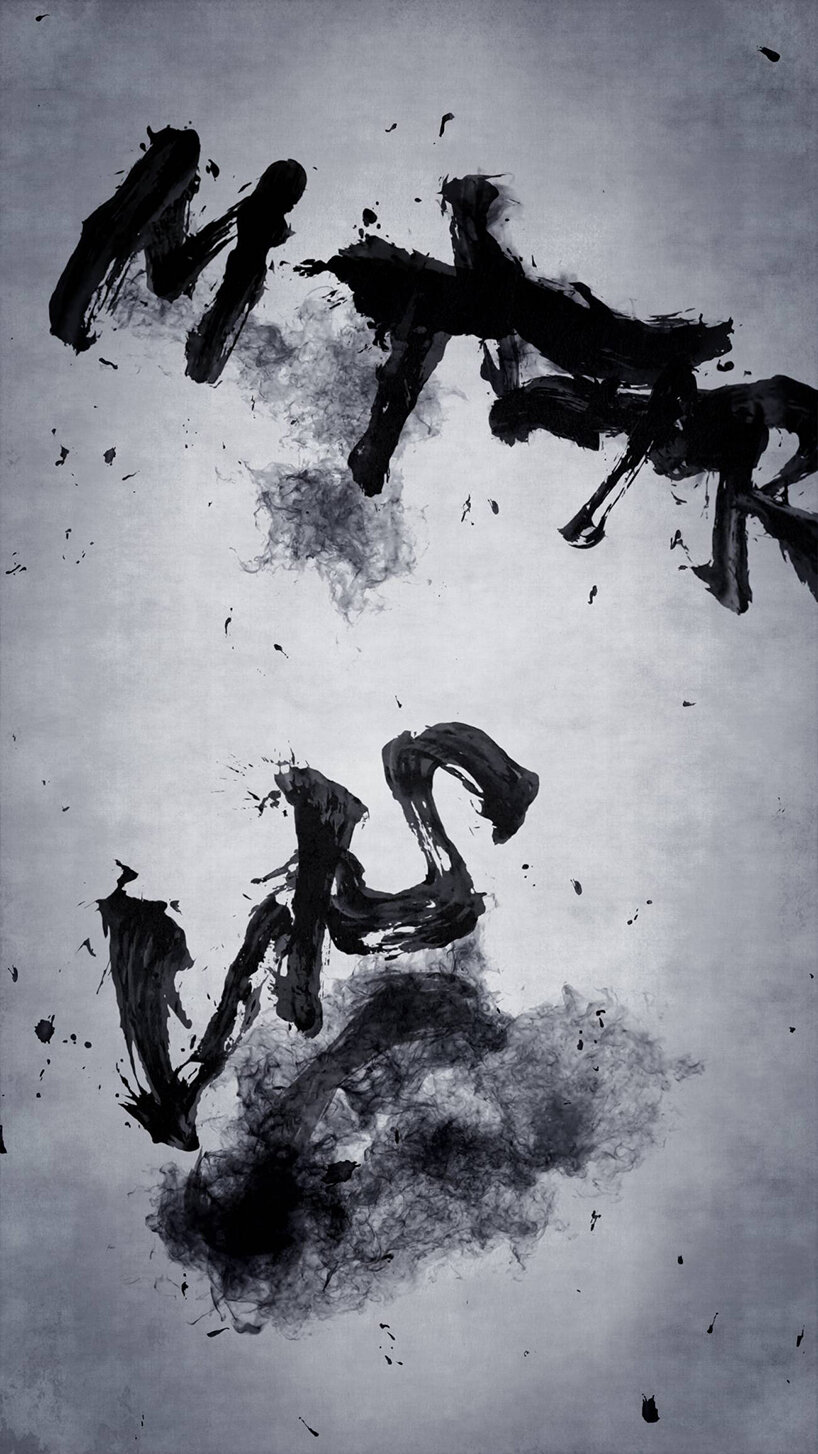 as one can observe, the letters of the words in this artwork continuously revolve and rotate. as they continue rotating, perhaps the viewer is able to recognize the meaning of the letters individually. but then when they become indiscernible, the words lose their meaning. 'the way in which the worlds revolve is visually perceived as moving simultaneously clockwise and counterclockwise, and depending on which movement is consciously followed, the words can appear to be moving in either direction.' 
project info:
name: matter is void – black in white
This content was originally published here.